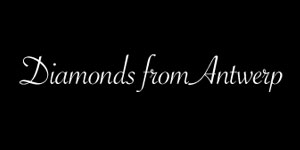 Diamonds from Antwerp
Every year, we travel nearly 10,000 miles to hand select diamonds in Antwerp for our customers. With our connections overseas, we are able to cut out the middleman, and save money in the process. With this elite service, we extend these savings to our customers, and are able to get the best selection of diamonds in the world. Visit our store and let us cross the seas to hand select the perfect diamond for you!
Gemstone Jewelry
Garnet. Amethyst. Aquamarine. Diamond. Emerald. Alexandrite (Pearl). Ruby. Peridot. Sapphire. Opal & Pink Tourmaline. Citrine. Blue Topaz & Tanzanite. Set in sterling silver, white gold, yellow gold and rose gold, we have a great selection of jewelry that include your birthstone. Stop in the store to see our unique collection!